With a growing demand of construction equipment, industrial equipment and specialized vehicle with various purposes, the importance and technical need for a heat exchanger has significantly increased. CAHO KOREA Co., Ltd. manufactures and produces cooling modules which are tailored to the customer's need and the equipment through tremendous research and development efforts.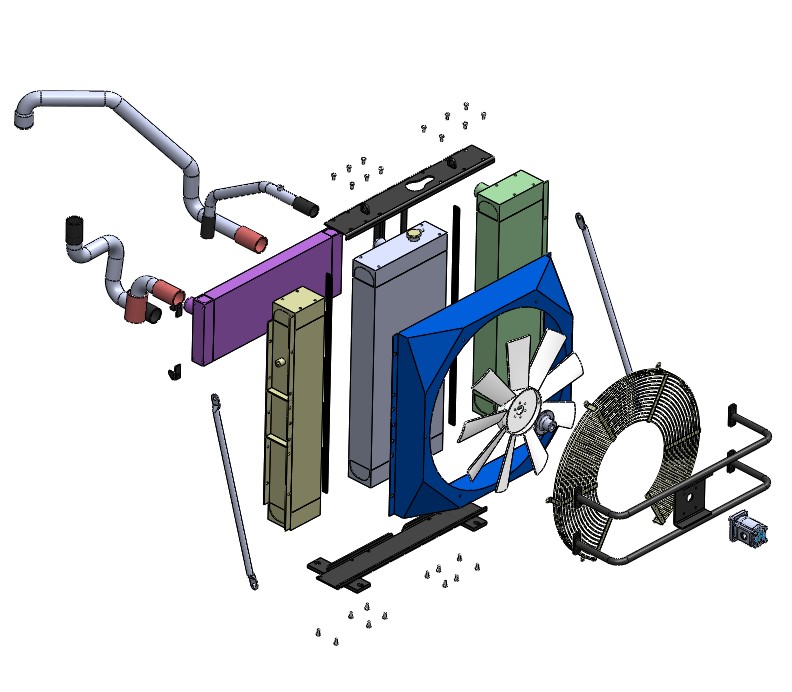 A product developed as a single-type cooling module with multiple functions to offer a cooling module tailored to Tier-III engine specification and equipment layout
Cooling Module_Dual type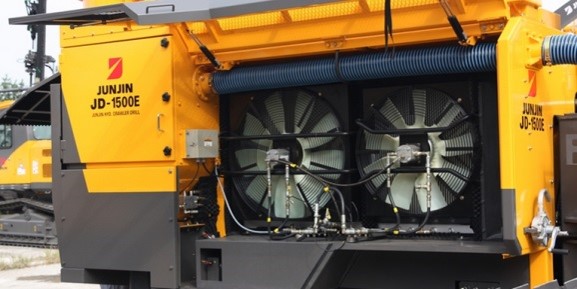 An engine cooling module that is comprised of a radiator and CAC to realize high cooling performance which is required by equipment,
A product that is developed in a dual-type oil cooling module that consists of a hydro oil cooler and a compressor oil cooler
Cooling Module_Single type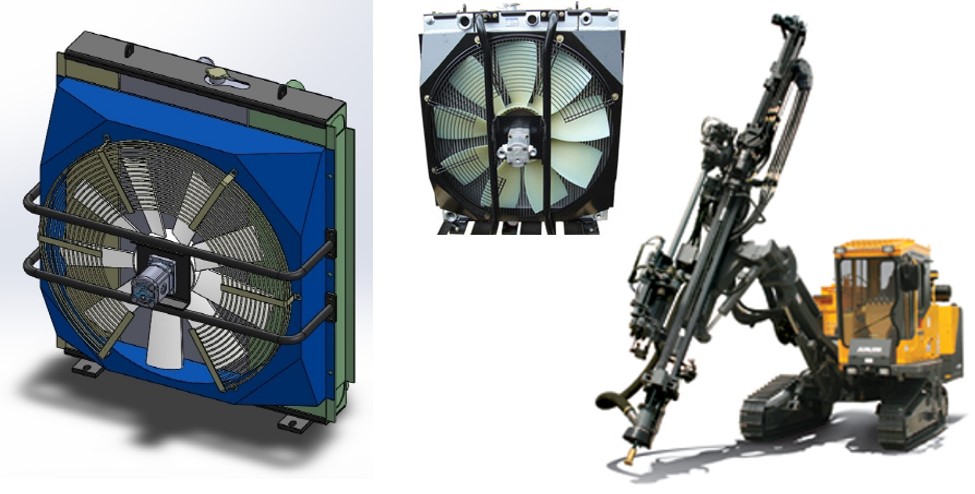 Principles of an Oil Cooler
An oil cooler is used to avoid heat transformation of equipment by controlling the temperature of oil such as lubricating oil, hydraulic oil, cutting oil against changes in room temperature or the temperature of the machine itself. It maintains viscosity and lubricous property of a machine to ensure longer lifespan and normal operation of the equipment.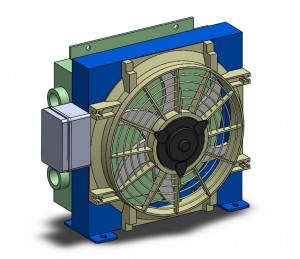 Features of Hydraulic Equipment / Need for an Oil Cooler
Piping is difficult and the risk of oil combustion and fire is prevalent → prevent the risk of oil combustion and fire caused by overheating of oil
Oil leak leads to high cost due to expensive equipment parts → reduce failure and maintenance cost resulted from the oil leak
Changes in oil temperature cause different operation speed of a machine → prevent malfunction by keeping a constant performance of a machine
Regular replacement of oil is needed due to heat damage → extend the oil replacement period
Oil Cooler Complete (Commercial)
Various kinds Hydraulic oil cooler line-up for the suitability at each application.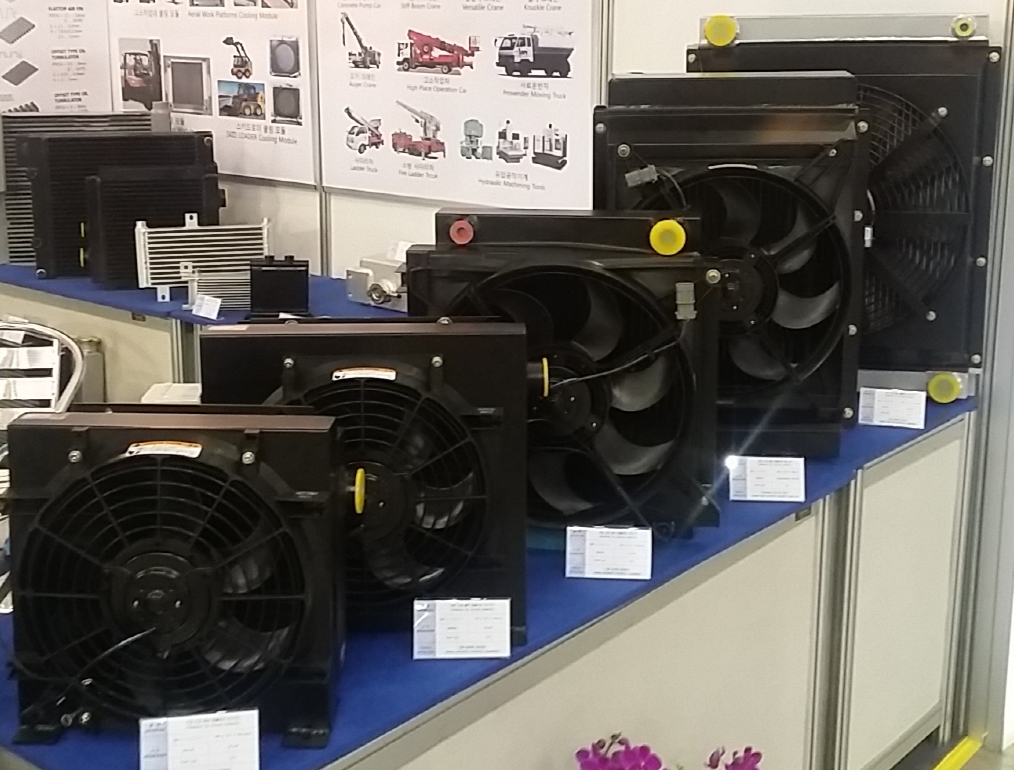 Application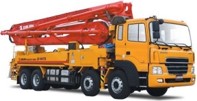 Concrete Pump Car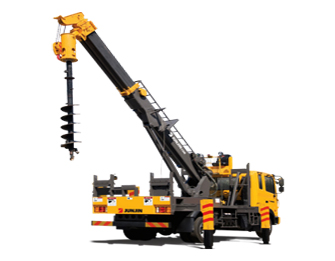 Auger Crane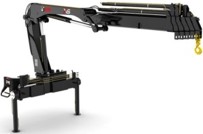 Versatile Crane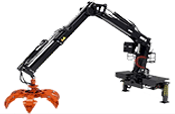 Knuckle Crane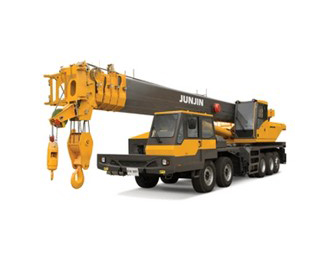 Stiff Boom Crane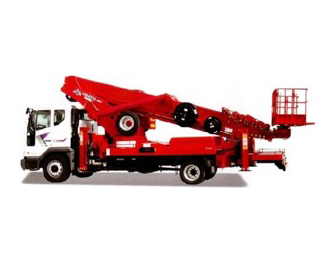 High Place Operation Car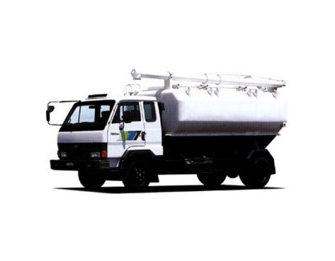 Provender Moving Truck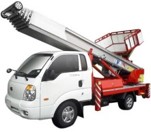 Ladder Truck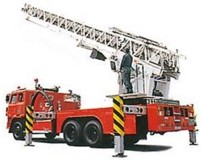 Fire Ladder Truck

Hydraulic Machining Tools